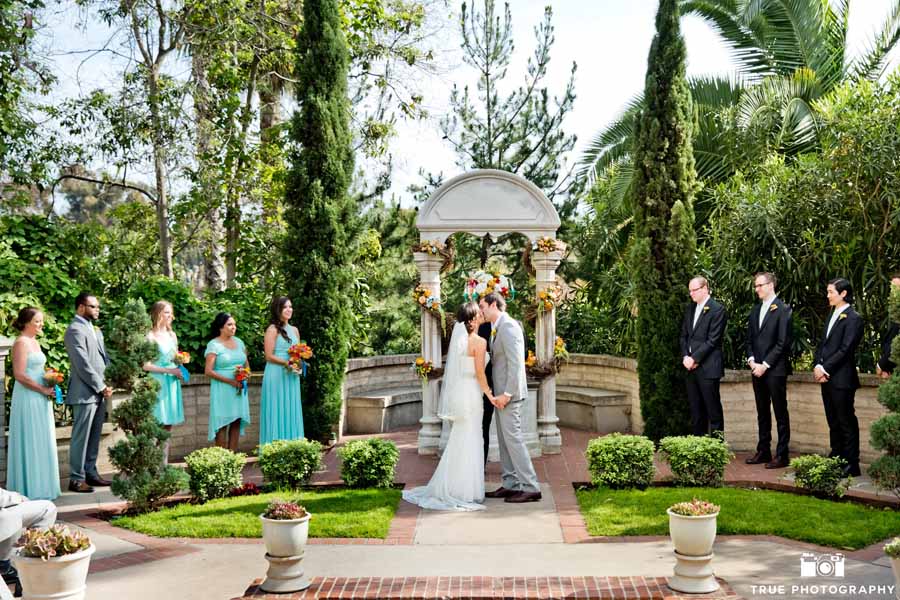 Simply Glamorous Floral & Events is a custom floral/design service that will provide our Clients with an intimate "one on one" design process to create your memorable wedding or event. We pride ourselves on providing individual personalized attention to create a beautiful product from start to finish. Simply Glamorous loves to bridge the gap between vintage and modern to create a fabulous event. We have many vintage rental options, floral/decor design packages and a la carte packaging to help with all budgets.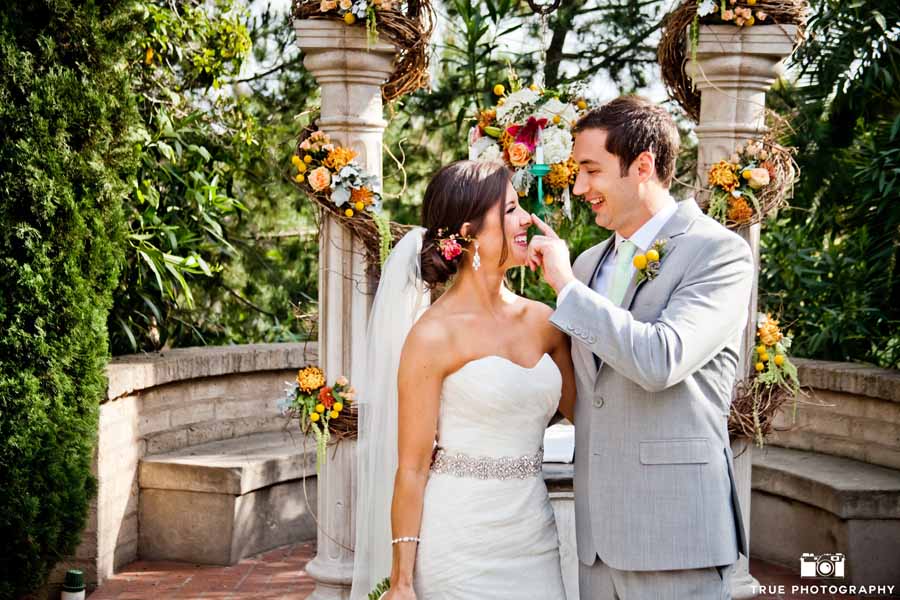 Simply Glamorous works all over San Diego county. We work closely with a handful of venues in town. From ranches, to golf courses. We look forward to hearing from you.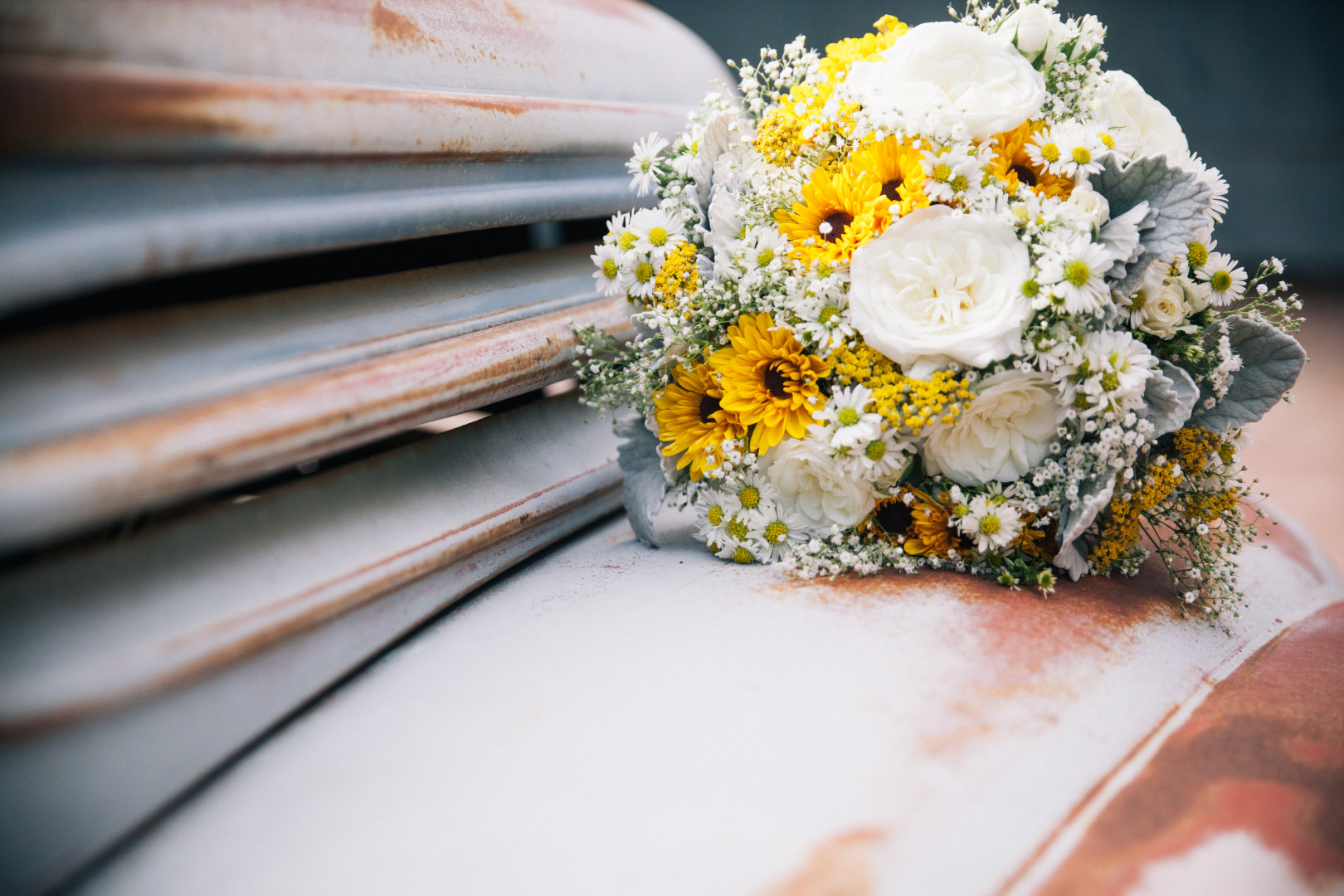 Simply Glamorous Floral & Events specializes in doing floral/décor and styling for weddings, but we do floral, décor and styling for many different types of events, such as Baby showers, Bridal Showers, Birthday parties, Sweet 16's, Qinceaneras, LGBTQ Weddings, Themed events, Holiday décor and events, photo shoot staging/ Styling, engagement style shoots. We also offer Coordination for weddings and events and Floral workshops. Contact us for pricing.
Best experience of our lives!!!
Jennifer, You are hands down- the BEST decision we've made in this whole wedding planning experience. Thank you for going above and beyond in everything you've done, to the very last detail! Thank you also for supporting our Troops and your genuine interest in making this the best experience of our lives!!! You're the Shit! […]
I cannot thank you enough!
Jennifer I cannot thank you enough! You have done an amazing job! You knew how to push me and could help bring out my vision of the two of us coming together as one! I hope that we can stay in touch because you are too valuable to loose.
You went above and beyond
Jennifer, You are truly amazing! Joseph and I LOVED everything you did for our wedding. From Gorgeous flowers to reception décor. You went above and beyond despite being given only 1 month before our wedding. We cannot wait to use your services again; we only hope you are available when the time comes. You were […]